We are a Canadian, family-run business with 42 years of experience in the seafood industry.
Our products are directly sourced from all over the world, and we deliver to your door.
You are welcome to our website, and we hope you'll enjoy our fish and seafood as we do!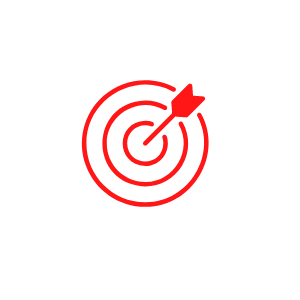 OUR MISSION
We want to make your life easier, so we have opened our online store for you.
We love the seafood that we sell and we're passionate about supplying the very best products. Let us do what we know for your family, businesses, or restaurants in Toronto.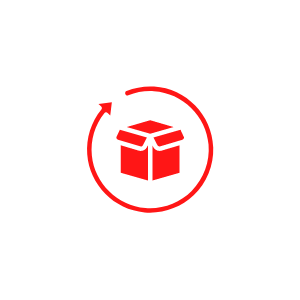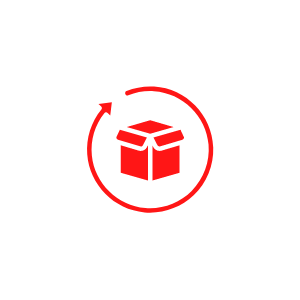 OUR PRODUCTS
We offer a wide variety of fish and seafood from all over the world and we have cultivated iron-clad working relationships with the most reputable seafood and fish suppliers and fishermen.